Golden shoes - Our selection for every season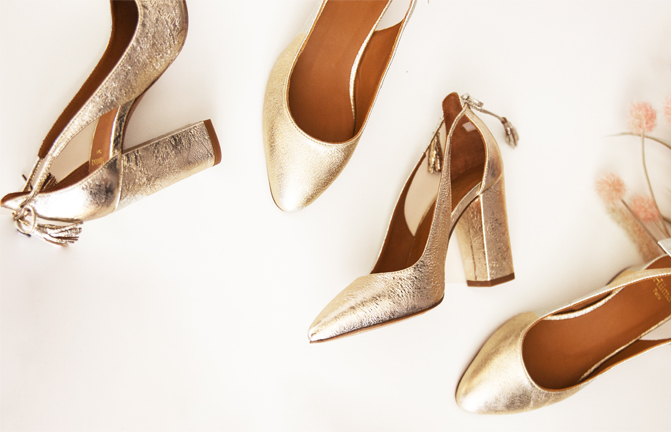 At Hiima, our favourite color is undoubtedly gold, a color that brings the necessary touch of elegance and festivity to each of your outfits. Today we offer you a small selection of golden shoes perfect for every season. Pumps, boots or sandals are to be discovered in this article.
OUR BEST SELLER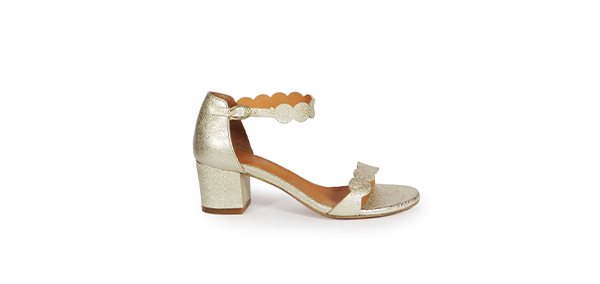 Maybe you already know her? Here is our model Céline, a comfortable and elegant golden sandal. The queen of our golden shoes.
With its 5 cm heel and smooth golden leather, this golden sandal is perfect for a day at work, outing or ceremony. It is also the golden shoe most popular with our customers for their weddings, baptisms and other celebrations.
OUR GOLDEN PUMPS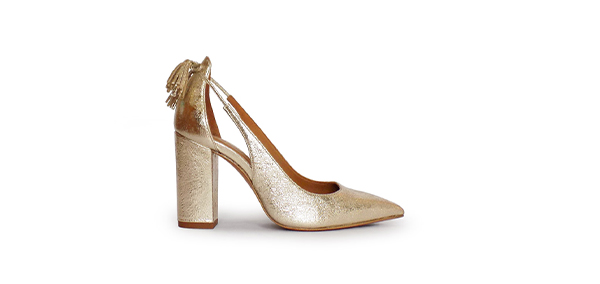 Here is Lisa, a golden pump designed to bring a festive touch to your outfits.
With an 8.5 cm heel, the Lisa model is a very elegant pump.
OUR ELEGANT AND AUDACIOUS LIYA BOOTS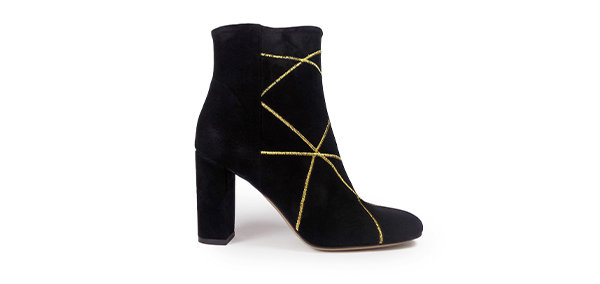 And here is Liya, our model of black and gold ankle boots that is both elegant and daring. We particularly like to pair it with our black shirt with golden buttons – Clémence.
But the strength of these boots, both classic and atypical, is that they go with absolutely everything, dress, pants, shorts or skirt, it's up to you.
Haven't found the shoe of your dreams yet?
Since our shoes do not stop at a single color, also discover all of our models by clickinghere.
Each month, a novelty is to be discovered in limited edition. Stay connected to our news by following us on social networks – Facebook – Instagram – TikTok – or by subscribing to our newsletter.
Our golden shoes made in Portugal
At Hiima we are committed to offering quality shoes and accessories. This does not stop at the design but also involves the traceability of the selected materials and the choice of a manufacturing plant that respects their employees.
This is why we have chosen to manufacture all of our items, both our shoes and our accessories and our ready-to-wear in Portugal.
Our goal is simple, we want to offer the best at a reasonable price.